COVID-19 – Suspension of all services including prayer
February 1, 2022 @ 8:00 am

-

5:00 pm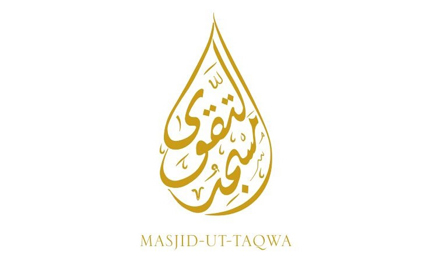 Assalamu Alaykum Warahmathullahi Wabarakaatuh
After much deliberation, it is indeed, with a heavy heart that Masjid-ut-Taqwa announces the temporary suspension of all services. As a result, it will be closed to the public till further notice. As we monitor the situation, we will, Insha Allah, inform the community once activities resume.
In this difficult time, please remain in your homes and perform your prayers together as a family. We ask everyone to spend their time in seeking Allah's SWT assistance to remove this calamity upon us.
We ask Allah SWT to forgive us, guide us, strengthen us, and allow us to turn to him always.
May the choicest salutations and peace be upon the chosen Messenger, his family, and his companions.
JazakumAllahu Khairan.
Sincerely,
Board of Directors
Masjid-ut-Taqwa Islamic Organization