Eid to be on Sunday, May 24, 2020
February 1, 2022 @ 8:00 am

-

5:00 pm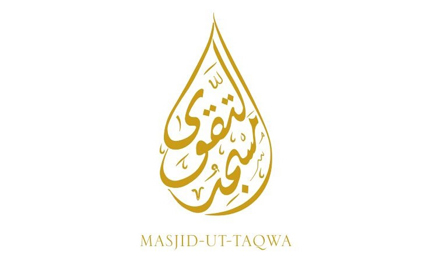 This is to inform you all that the Hilal Council of Canada did NOT receive credible reports of moon sighting. Thus, Eid-ul-Fitr will be on Sunday, May 24, 2020, Insha Allah
InshaAllah, Masjid-ut-Taqwa will have the takbeeraat and bayan live-streamed on Sunday May24, 2020 on Eid day.
The program on Eid Day will be as follows:
7:30 AM: Takbeer
7:35 AM :Announcements by Br.Seyad Mubarak (President, Masjid-ut-Taqwa)
7:40 AM : Bayan in English by Moulana Zakariya Patel (Imam, Masjid-ut-Taqwa)
8:00 AM: Method of Eid prayers will be explained by Moulana Zakariyya, followed by Dua.
All brothers and sisters are requested to pray Salat-ul-Eid at home, in the congregation, with their families.
Please click the link below, or visit www.taqwamasjid.ca and click menu > Ramadhan Live Stream.
Or Click the link below
https://www.youtube.com/channel/UC4AmWdJH6JLFyEpAgDZkLvw/live
JazakAllahu Khairan
Administration
Masjid-ut-ATaqwa