Masjid Re-opening protocol – June 12, 2020
February 1, 2022 @ 8:00 am

-

5:00 pm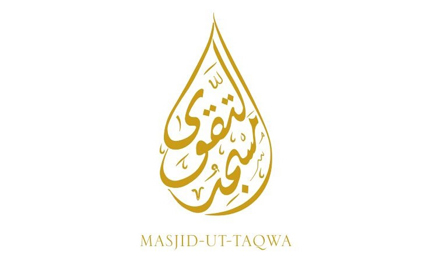 Alhamdulillah, it is with immense happiness we announce that Masjid-ut -Taqwa will be re-opening on Friday, June 12th, in sha Allah. In accordance with provincial and health regulations, Masjid-ut-Taqwa will accommodate 45 people for Jumu'ah salah and 25 people for regular prayers. We will have 2 Jumu'as in sha Allah.
1st Jumu'ah Schedule:
1:15 – Masjid will open
1:30 – Adhan
1:40 – Bayan in English and announcements
2:00 – Khutba and Prayers
2nd Jumu'ah
2:40 – Khutba and Prayers
Please enter using the brothers side door and exit using the front door for Jumuah. For regular prayers, the front door will be used for entering and exiting. Please note, water fountains will be closed. Bags will be provided at Jummah time to keep your shoes with you.
Please do not pray or gather outside of the masjid. Maintain social distancing while waiting to enter the masjid, and leave immediately after the prayers.
Please note that there will be no additional programs occurring at the masjid.
All are requested to take the COVID-19 self-assessment test. Please visit https://covid-19.ontario.ca/self-assessment/
We appreciate your cooperation during this difficult time.