Quran Khatam and Qiyamul-Layl during Ramadan
March 20, 2022 @ 8:00 am

-

April 15, 2022 @ 5:00 pm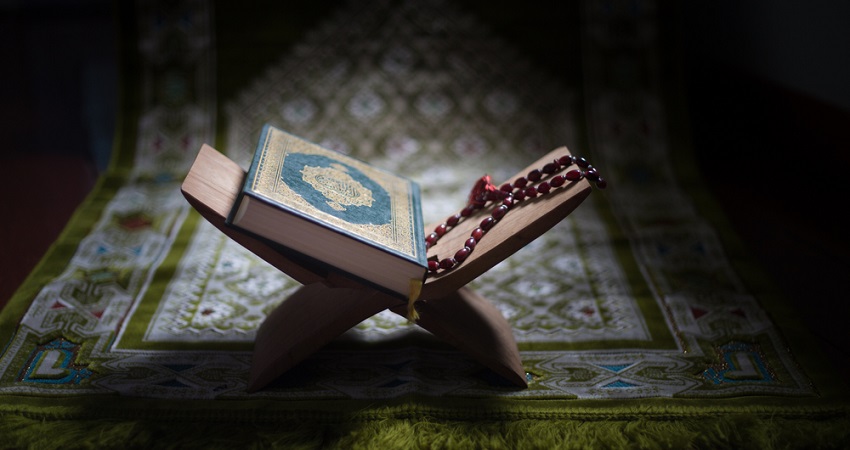 Quran Khatam and Qiyamul-Layl during Ramadan
As per our regular schedule, Masjid-ut-Taqwa will be completing 2 Quran recitations during Taraweeh salah in sha Allah.
The first will be completed in the first 10 nights of Ramadhan with a khatm on the 10th night.
After the first khatm, we will be commencing the second khatm for the last 20 days. This will be concluded on the 29th night of Ramadhan in sha Allah.
In addition to this, we will also be offering Qiyam al Layl and group recitation of Quran after Taraweeh salah.
All brothers and sisters are encouraged to take part.