Ramadan Kareem
February 1, 2022 @ 8:00 am

-

5:00 pm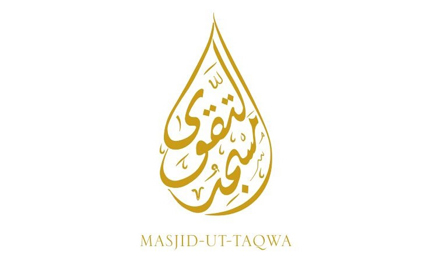 Alhamdulillah the new moon has been sighted in San Diego, California and verified by the Scholars of HCC.
Thus Sha'ban ends tonight, with the 1st fast of Ramadhan tomorrow, Friday, April 24th in sha Allah.
Taraweeh will also commence tonight.
This Ramadhan is going to be very different than any other year and it is going to be a very new experience for everyone. We request everyone to do their night Ibadah and Taraweeh at home.
May Allah keep us all healthy and allow us to do the best of A'maal and attain the complete pleasure of Allah. This is the time for everyone to make dua for the entire ummah. May Allah SWT give us steadfastness in Ramadhan, accept our fasts, prayers, and all other forms of 'ibaadah. May Allah SWT give us the opportunity to worship Him during night of Qadr, and may he help us all continue with good deeds throughout the rest of the year. Ameen!
Ramadhan Mubarak to you and your family!