Virtual 27th Night Ramadhan Program
February 1, 2022 @ 8:00 am

-

5:00 pm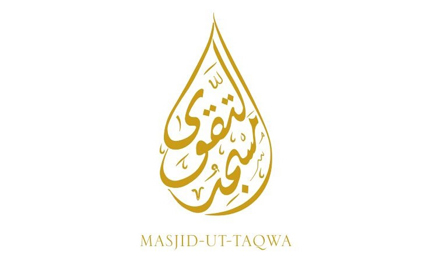 Alhamdulillah, Allah (سُبْحَانَهُ وَتَعَالَىٰ) has showered His mercy upon us by enabling us to live through this Ramadhan and benefit from its innumerable blessings.
As this month comes to an end, we should make use of every opportunity to do good.
May Allah give us good health, a long life, and the momentum to please Allah (سُبْحَانَهُ وَتَعَالَىٰ) until the next Ramadhan.
Masjid-ut-Taqwa will be hosting its 27th night of Ramadhan program on Zoom.
Starting Date and time: 11:30PM Saturday May 8th, 2021.
Program Schedule:
11:30PM – Announcement
11:35PM – Bayan in Tamil by Shaykh Ali Ahmadh (Rashadi)
12:30AM – (Sunday May 9, 2021) – Dhikr Majlis
12:45AM – Thawba and Dua
Please click the Zoom link below to join :
https://us02web.zoom.us/j/86315256905
Meeting ID: 86315256905
All are requested to join this blessed virtual program and benefit.