Eid-ul-Fitr Moon Sighting Update
May 3, 2022 @ 8:00 am

-

May 29, 2022 @ 5:00 pm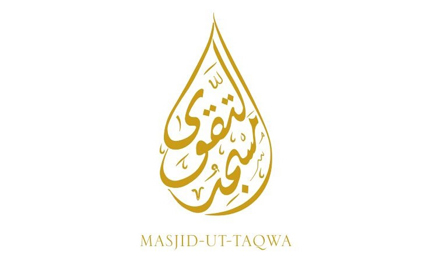 The horizon will be monitored tonight to determine the sighting of the new moon of Eid-ul-Fitr. Masjid-ut-Taqwa will keep you posted with whatever updates we have.
If the moon is not sighted tonight, Eid-ul-Fitr will be on Monday, May 2, 2022, inshaAllah
Please see below for the Eid schedule:
7:30 AM – Takbeerat
7:35 AM – English Bayan
7:55 AM – Announcements
8:00 AM – Eid Salah
All brothers and sisters are cordially invited with their families to take part and share in this joyous occasion.
May Allah subhanahu wa ta'ala accept our 'Ibadah and fasts during the month of Ramadhan, bless this coming year, give us the strength and patience to keep firm in our worship, and give us another opportunity next Ramadhan. Ameen.